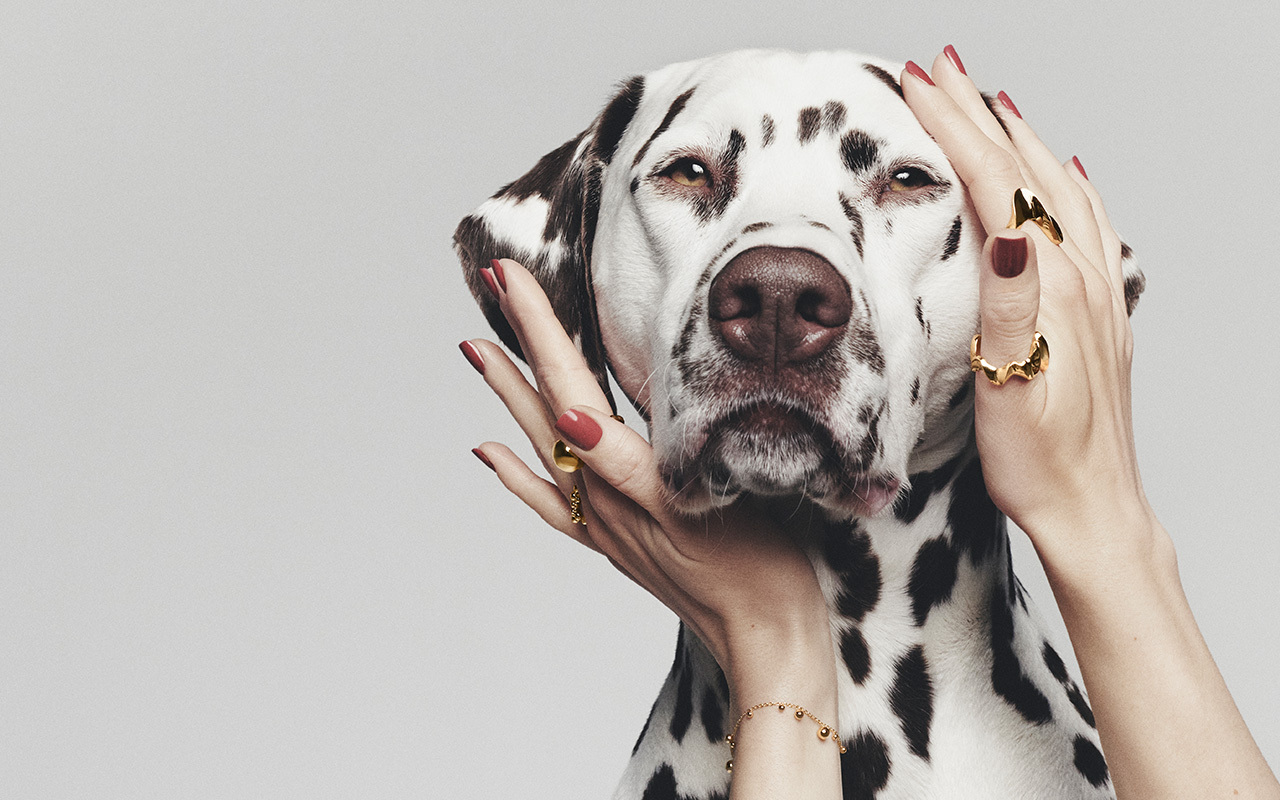 Passion for jewellery
The new collection from Mads Z provides an adventurous journey through a jewellery universe of passionate design, colourful gemstones and cool silver shades in perfect harmony.

For more than 30 years, the professional focal point of my life has been jewelry and gemstones. My preference for the precious metals and gemstones is reflected in the new designs, where a mix of the classic, simple expression together with colourful and unique gemstones allows you to create your very own look.
As Elizabeth Taylor so nicely put it:
"Jewellery has the power to be the one little thing that makes you feel unique"
Valdemar Castle's historic knight's hall, together with the ballerina's graceful dance, is the essence of exactly the expression I want for this collection.
I hope you enjoy it!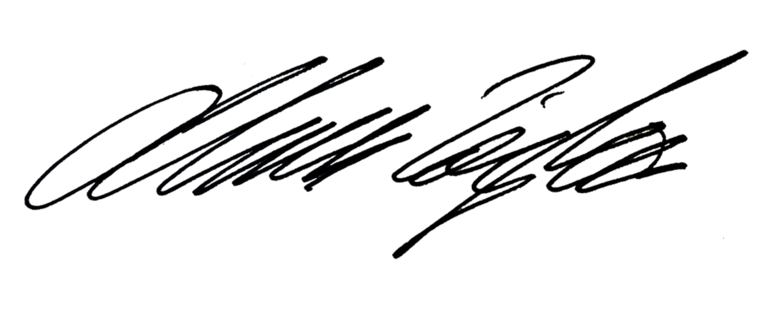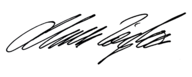 Mads Ziegler